Garber Service: All Auto Repair Services

Service Your
Vehicle Today!
Monday: 7AM – 7PM
Tuesday & Wednesday: 7AM – 6PM
Thursday: 7AM – 7PM
Friday: 7AM – 6PM
Saturday: 7AM – 5PM
Sunday: Closed

Car Repair Services Near Me in Rochester
Whether you're experiencing vehicle issues that need to be repaired or you find your vehicle due for necessary maintenance, you can trust Garber Honda in Rochester to help you with all your automotive repair needs. With our state-of-the-art service center and ASE-certified service technicians, Garber Honda can handle repairs and maintenance on vehicles of any age, make, or model – even ones that weren't purchased from us!

Do the brakes squeal as you're coming to a stop? Is your car bouncing or swaying more than it should be? Is your vehicle overdue for an oil change or tire rotation? Whatever issues you're experiencing with your vehicle, our knowledgeable and experienced serviced technicians can get it taken care of for you in no time.

If your vehicle is due for repairs or maintenance, don't wait. Bring it into Garber Honda in Rochester and let us take care of it for you. Click the button below to schedule your service appointment today!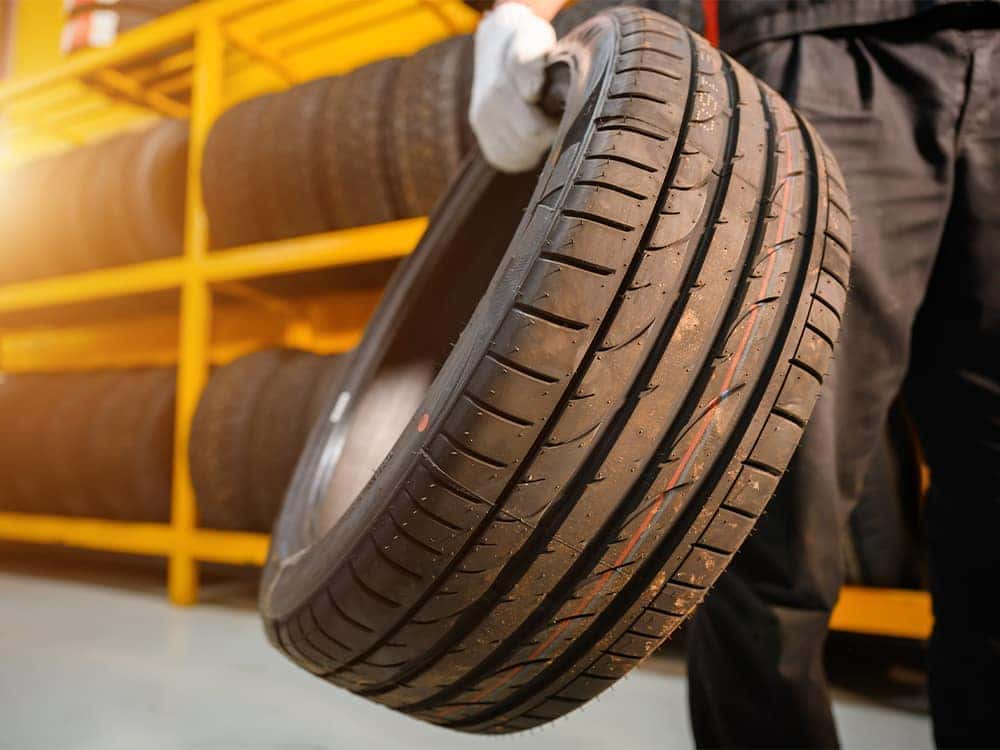 No matter the time of year, we have the tire for you. We also price-match anyone!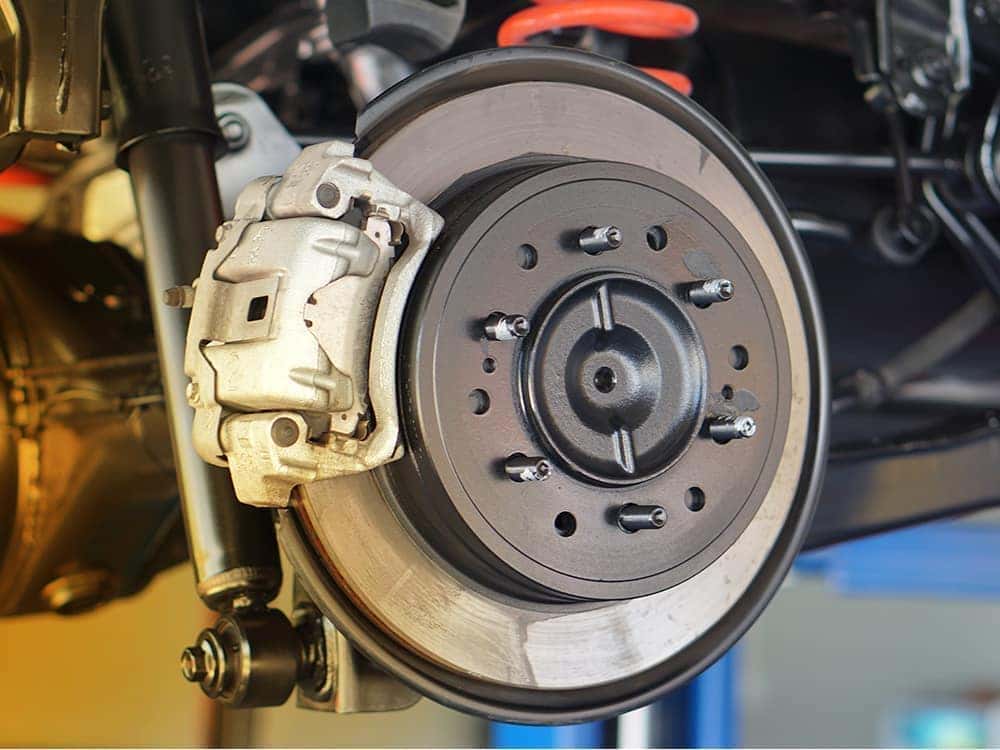 Car making screeching noises? Pulsing as you stop? Let's check it out.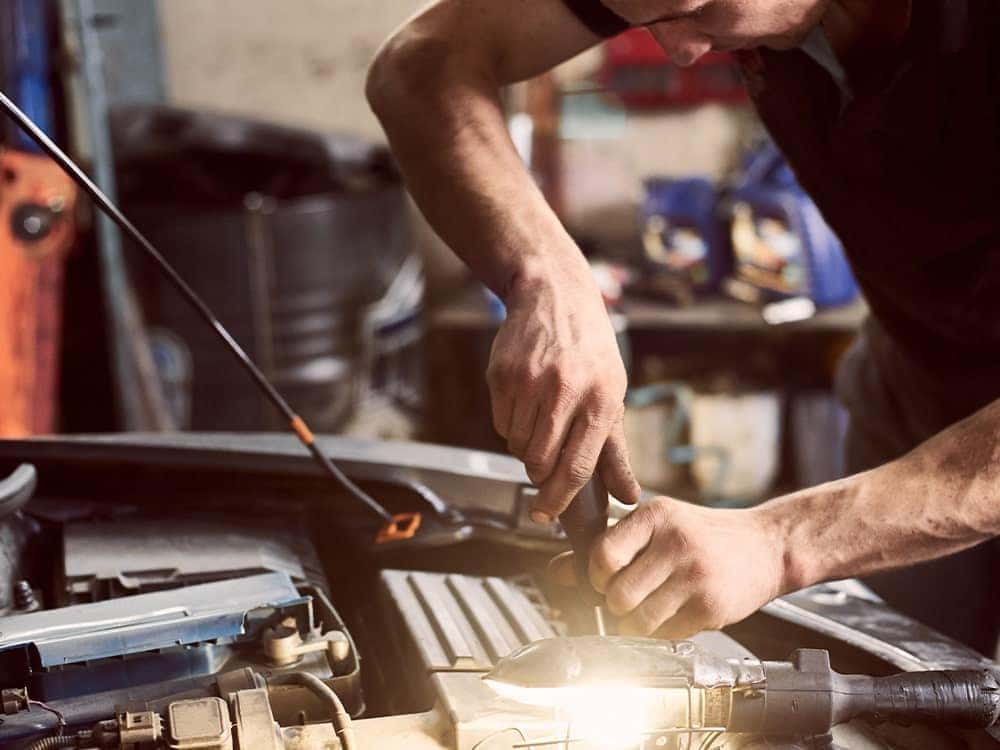 Get the most life out of your vehicle - by taking care of vital pieces to its health.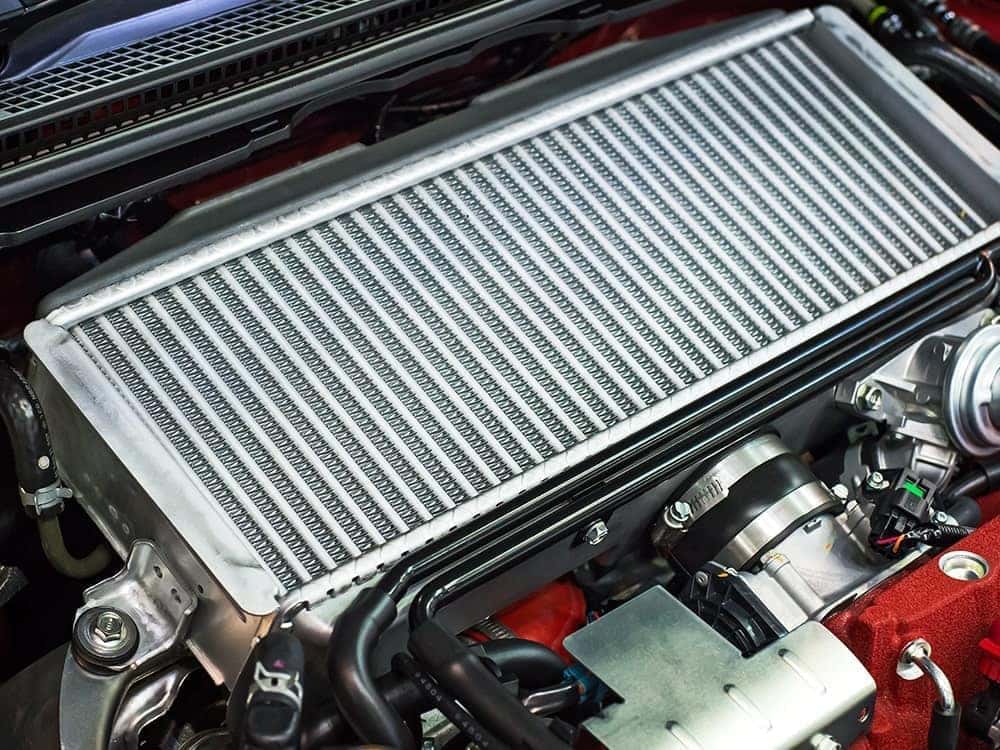 Notice that your vehicle has been overheating? That might be a sign of a bigger issue.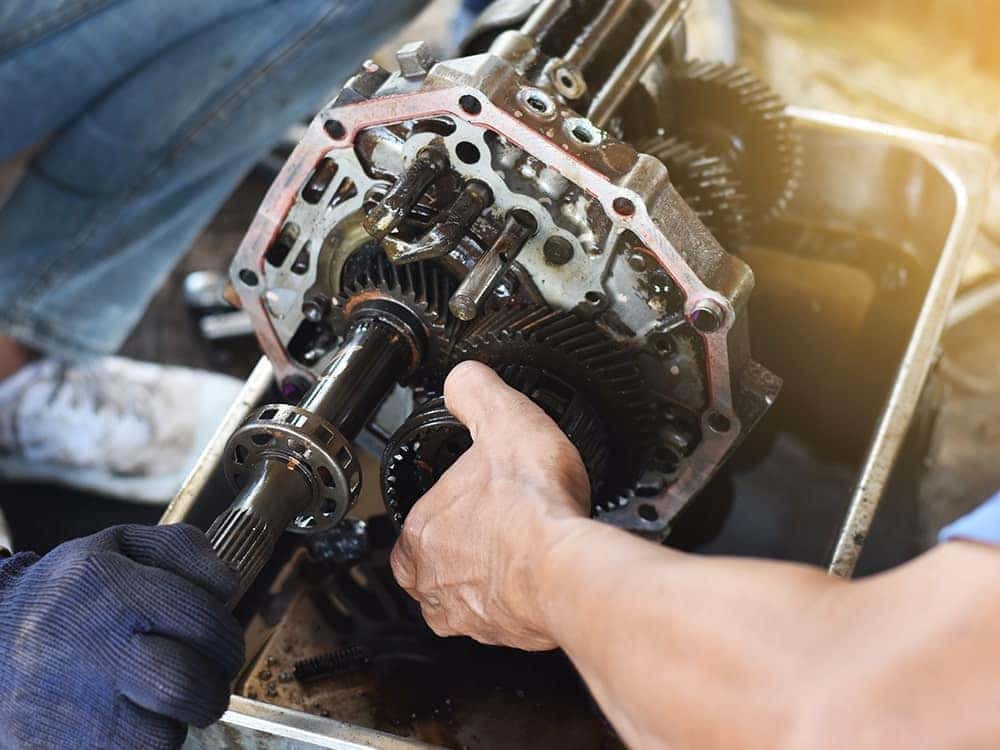 Is there a delay when speeding up from one gear to the next? Fluids leaking?

Pick a day & time that works for you. Pick the services you need. That's it!

We offer financing for all of our repair services, new tire purchases, & more!
Hear from our service customers.

SERVICE YOUR
VEHICLE TODAY!
Monday: 7AM – 7PM
Tuesday & Wednesday: 7AM – 6PM
Thursday: 7AM – 7PM
Friday: 7AM – 6PM
Saturday: 7AM – 5PM
Sunday: Closed