Honda Dominates the 2019 Consumer Guide Automotive Best Buy Awards*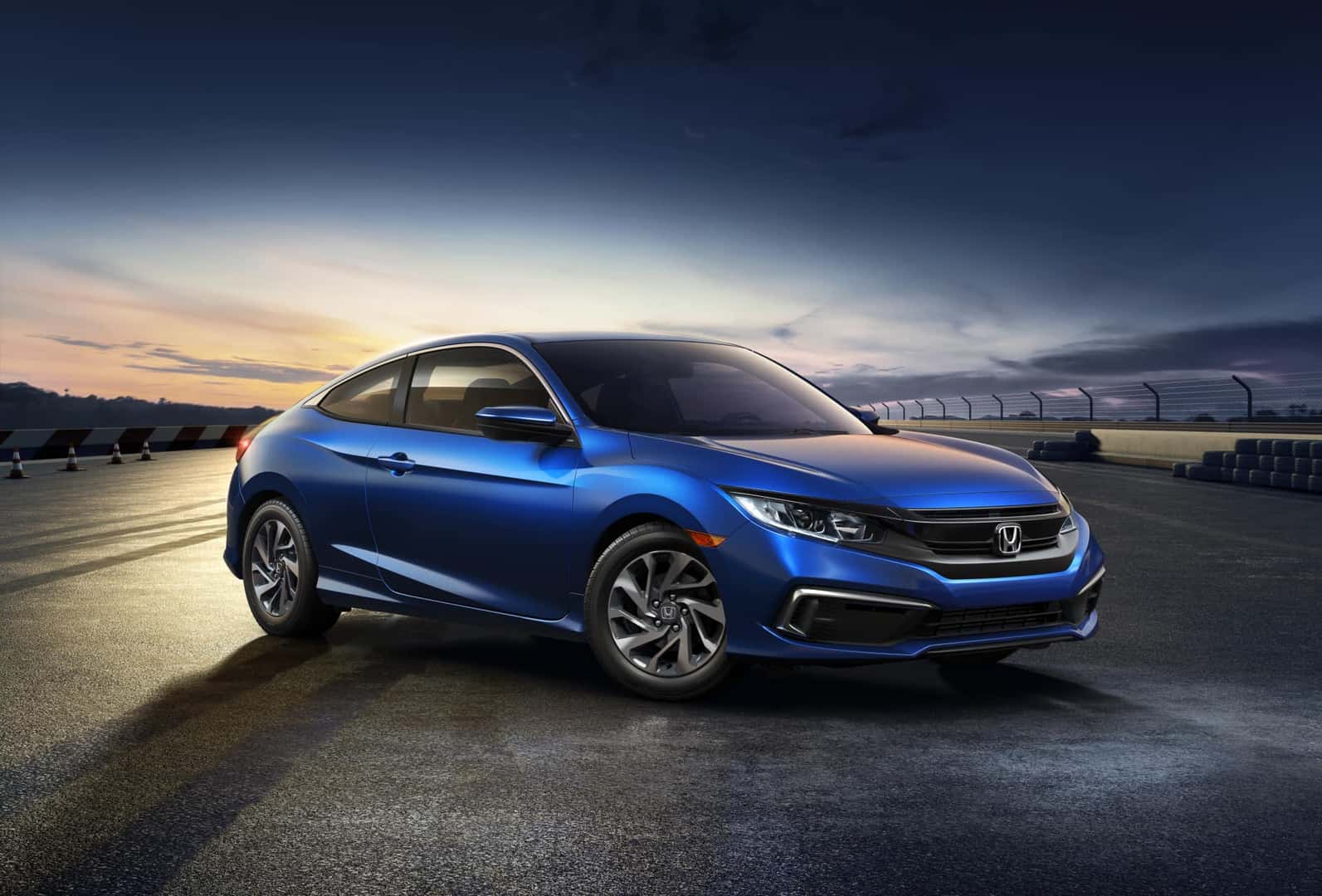 Every year, Consumer Guide Automotive chooses the top vehicles in 20 classes as Best Buy Award winners*. In 2019, 30 percent of the Best Buy Award segments include Honda models. This means our Rochester, New York area car shoppers know they are getting a great value and a great vehicle here at Garber Honda.
The segments Honda brings home awards in are the compact car, midsize car, subcompact crossover, midsize crossover, and compact pickup. In the compact car segment, Honda has a pair of representatives, showing its continued dominance in the small-car world.
Honda's representatives in the compact car segment are the 2019 Civic and the all-new, Civic-based 2019 Honda Insight. These two Best Buy award winners* delivers great fuel economy and an amazing ride for their compact size, plus the 2019 Honda Insight is surprisingly zippy for a hybrid.
In the crossover category, Honda dominates the subcompact and midsize realms. Taking home the crown in the subcompact realm is the 2019 Honda HR-V, which delivers surprising cargo room and a confident ride. In the midsize segment, the 2019 Honda Pilot takes home the award thanks to its array of safety features, well-laid-out cabin, great cargo room, and soft ride.
In a surprising move to some, the 2019 Honda Ridgeline takes home the award in the compact pickup segment. Of course, this is no shock to us because the 2019 Ridgeline is the most comfortable pickup in the segment, boasts incredible on-road manners, and has an array of useful features, like the in-bed trunk that doubles as an 82-quart cooler and in-bed audio system.
Head down to Garber Honda serving Rochester, Henrietta, and Pittsford to test drive all six of these class-topping vehicles. If you can't make it in today, you can check our online inventory to see if we have one of these models that suits your needs before stopping by for a test drive.
*2019 Consumer Guide Automotive Best Buy Awards: Compact Cars (http://consumerguide.com/best-buys/compact-car/), Midsize Cars (http://consumerguide.com/best-buys/midsize-car/), Subcompact Crossover/SUV's (http://consumerguide.com/best-buys/subcompact-crossover-suv/), Midsize Crossover SUV (http://consumerguide.com/best-buys/midsize-crossover-suv/), Compact Pickup Truck (http://consumerguide.com/best-buys/compact-pickup-truck/)
Join the Conversation
Comments
comments